The comic world has been hit hard today. I'm still in complete shock and overwhelming sadness over the news today that Dwayne McDuffie, also known as "The Maestro" to many of his fans has passed away due to surgery
complications. Upon reading the news, I just sat staring at the screen in school, minutes passing by before I can do anything else. This is a truly sad time for a lot of comic book fans. I actually feel like I want to throw up right now. I've looked up to this man for years and bought and enjoyed so much of his work. Static, Deathlok, Icon, Hardware, JLU, Fantastic Four... We had even interacted to do an interview some point soon. One of my biggest goals was to finally meet this man in person. He's one writer I've looked up to for years that I've never got to meet. As a young black inspiring comic writer, McDuffie opened up my eyes to a lot of aspects of the medium concerning black characters and opening the field for a lot of those characters to be brought in through authentic feeling ways, showcasing characters that felt 3D. McDuffie has always been one writer I've aspired to be like in some of my craft, from his strong character development and commentary to his fantastic and hilarious humor that rang true to human nature, especially in jokes concerning those of African-American backgrounds. Upon telling my best friend this news, not only was he also in shock, but he then came up with a statement saying, "African Americans just took a step back in the comic book world." One can only imagine now with McDuffie's constant fighter for diversity within comics.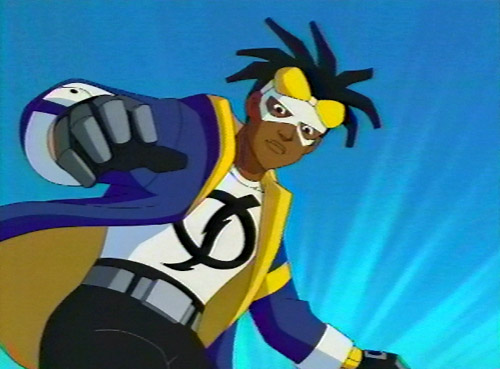 More often than most, McDuffie always found a way to crack me up with character scenes. Here's one of my absolute favorites that never ceases to crack a smile on my face. I'm more than sure a lot of us black folks can relate to this scene in some way shape or form. Haha!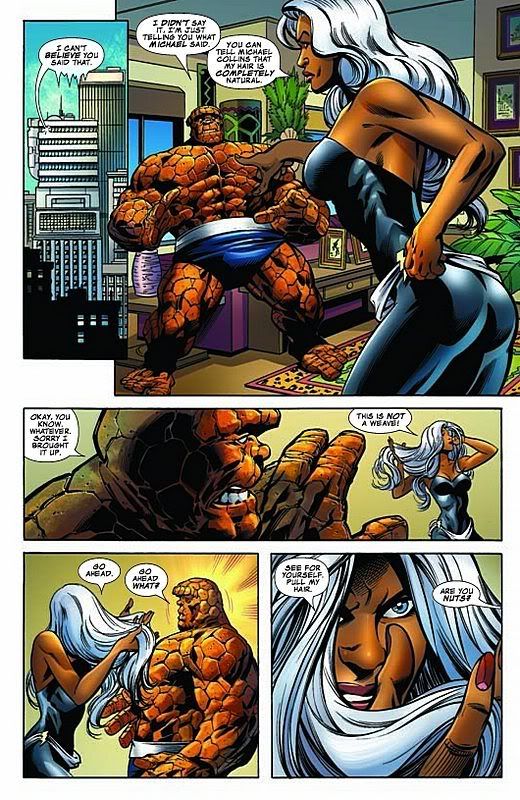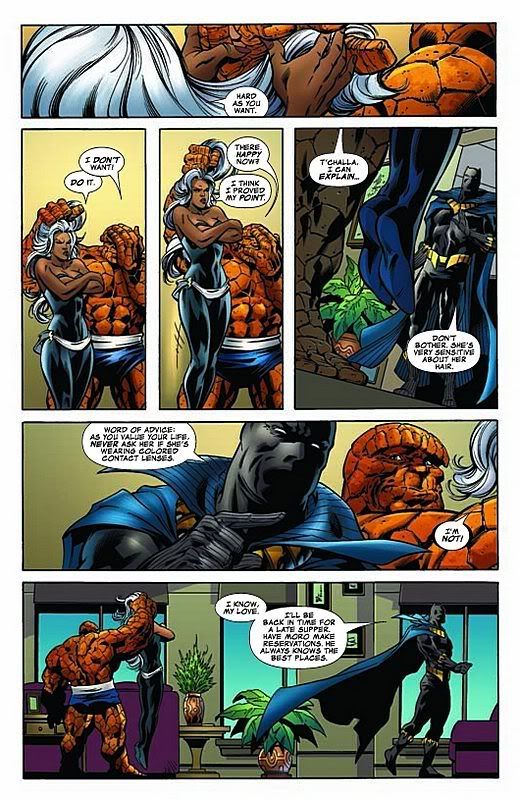 Your guidance and heroism will continue to live on in my heart, Maestro. Thank you so much for all you've done and all your work will continue to do for me and many others as we continue to re-read your craft. Your stories will continue to be there for us. Thank you for all you've done and all your inspiration. A legend may have left our graces, but your grace is still among us.
Condolences to all his close friends and family.